ANNUAL BOXER SHOW
5. 9. 2020 * Holíč, Slovakia
areál dvora Holíčskeho zámku
Titles:
BOB
BOS
ANNUAL WINNER
ANNUAL JUNIOR WINNER
GLADIATOR
JUNIOR GLADIATOR
VETERAN GLADIATOR
CAJC, CAC, ČKŠ, (CC)
Judges:
Antonín Karban (CZ)
Ľubomír Perniš (SK)
Judges will be drawn to the circles publicly right before the beginning of the show
PROGRAMME:
7.00 - 9.30 accepting of dogs
9.45 show opening
10.00 - 15.00 judging in circles, granting titles and awards
CLASS:
Minor puppy up to 6 months
Puppy: - from 6 to 9 months
Junior: - from 9 to 18 months
Intermediate - from 15 to 24 months
Open: - from 15 months
Working: - from 15 months with working certifikate
Champions: - from 15 months, for dogs with one of these titles: International or National Champion of member countries of FCI.
Honourary: - from 15 months, hors concours. For dogs with titles as in the Champions category
Veterans - from 8 years
To be placed in the Working or Champions copy of a document of a dog's examination/Champion title needs to be attached.
At this Annual Boxer Show an voluntary character test will be available for entered dogs. This test will be performed before ring judging and regardless the class a dog is entered to. Following titles will be awarded to the best ones that meet the set conditions, separately for dogs and bitches: GLADIATOR, JUNIOR GLADIATOR, VETERAN GLADIATOR.
The helper will be appointed by the Slovak Boxer Club and the character test will be judged by one of the judges present.
Helper: David Prokop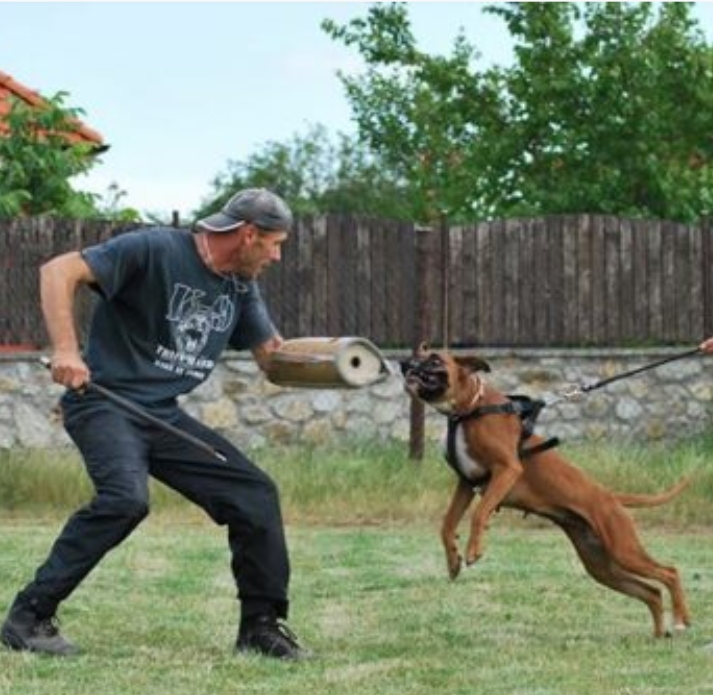 PAYMENT:
ANNUAL BOXER SHOW
For the 1st dog: 30 EUR
For every other dog: 25 EUR
Categories minor puppy, puppy, veteran and honourary: 10 EUR
Breeding groups contest: 5 EUR
- A breeder exhibits a minimum of his three breedings that do not necessarily have to be in his ownership, however, they have to be descendents of at least two fathers or mothers
Best breeding male contest: 5 EUR
- The competitor is a breeding male that does not have to be exhibited in normal competition and has a minimum of three descendants that have competed in any category
DEADLINE 28. 8. 2010 (24:00)
On-line Entry